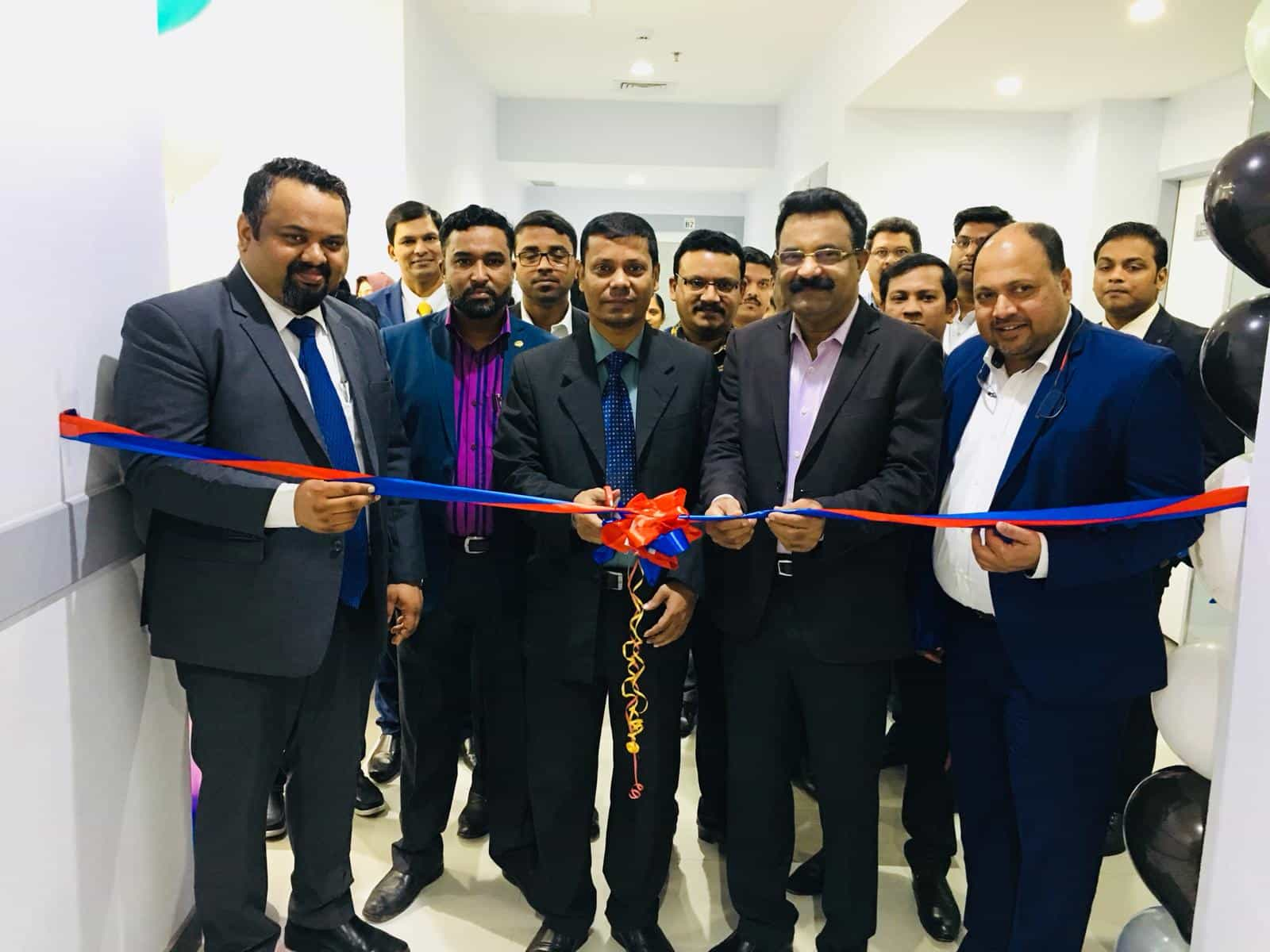 BADR AL SAMAA MEDICAL CENTRE, FARWANIYA LAUNCHES CHEST & PULMONARY CLINIC
Badr Al Samaa Medical Centre, Farwaniya launches Chest and Pulmonary Clinic to manage chest related issues due to cold weather in Kuwait
Badr Al Samaa Medical Centre launched Chest & Pulmonary Clinic in their Centre located in Farwaniya. In an event held at Badr Al Samaa, the clinic was inaugurated jointly by Bangladesh Embassy officials and Badr Al Samaa Managing Directors, Dr VT Vinod, Mr PA Mohammed and Mr Abdul Lateef.
In the inaugural speech, Dr. Vinod quoted that this new initiative at Badr Al Samaa would create a comprehensive opportunity for early diagnosis and treatment of chest-related health issues.
"Our goal is to deliver extraordinary care for any lung conditions like Asthma, Chronic Obstructive Pulmonary Disease (COPD), Sleep apnea, long term breathing problems and other conditions at affordable cost to all" said Dr.Nitin Sivadas, Badr Al Samaa Medical Centre. With the temperature dipping in Kuwait and a lot of people complains of breathlessness & severe cough, getting them screened for the respiratory function through Pulmonary Function Tests will aid in the better diagnosis & treatment', he added.