Badr Services
Badr Al Samaa Group of Hospitals and Medical Centres hold a global standing by virtue of its excellent clinical services as well as its advanced diagnostic facilities. Our services include comprehensive diagnostic and therapeutic care towards emergency as well as pre-arranged cases.
Foreign Body Removal of E...
Management of Peri Menopa...
Treatment for all types o...
Management of congenital...
Regular check-ups, advice...
Treatment for Back & Neck...
Treatment for Knee, Joint...
Treatment for Disc proble...
Trauma Care (Accident Cas...
Adenoids and Tonsil infec...
Snoring Evaluation (Sleep...
Giddiness & Vertigo Treat...
Ear lobe piercing and rep...
Diabetic Retinopathy Scre...
Hypertensive Retinopathy...
Treatment and management...
Management and Weight Los...
Management of Pregnancy w...
Treatment for Gastro Esop...
Treatment for Infectious...
Treatment for Hyperuricem...
Treatment for Arthritis D...
Treatment for Lipidemia (...
Treatment for Thyroid Dis...
Treatment for Peripheral...
Treatment for Diabetic Fo...
Treatment for Varicose Ve...
Treatment for Intestinal...
Treatment for Gastric Ulc...
Treatment for Breast Dise...
Treatment of Cancer in Ki...
Treatment for Urology pro...
Management and treatment...
BADR Facilities
To provide comprehensive, caring and cost-effective treatment, Badr Al Samaa provides you with world-class treatment facilities. A team of highly qualified-professionals are there to man these facilities that utilize the most advanced technologies.
Nothing can replace the value of a life lost which is why at Badr Al Samaa we have 24x7 emergency services backed up by round the clock diagnostic laboratory services and professional staff who understand the significance of providing timely treatement and compassionate care. And our excellence in clinical services is only possible due to back-up by the latest technological equipments and know-how.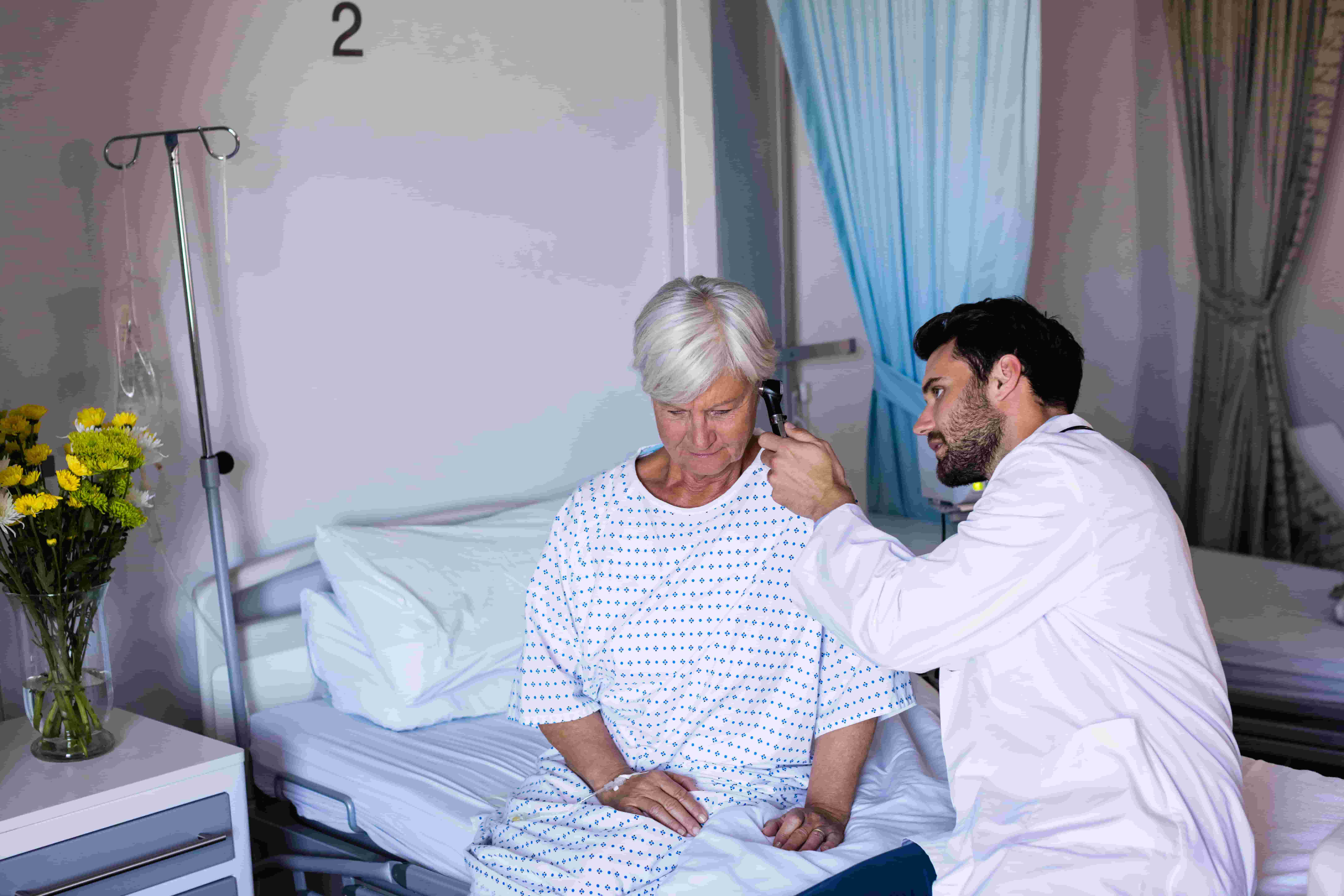 Pure tone audiometry & tympanometry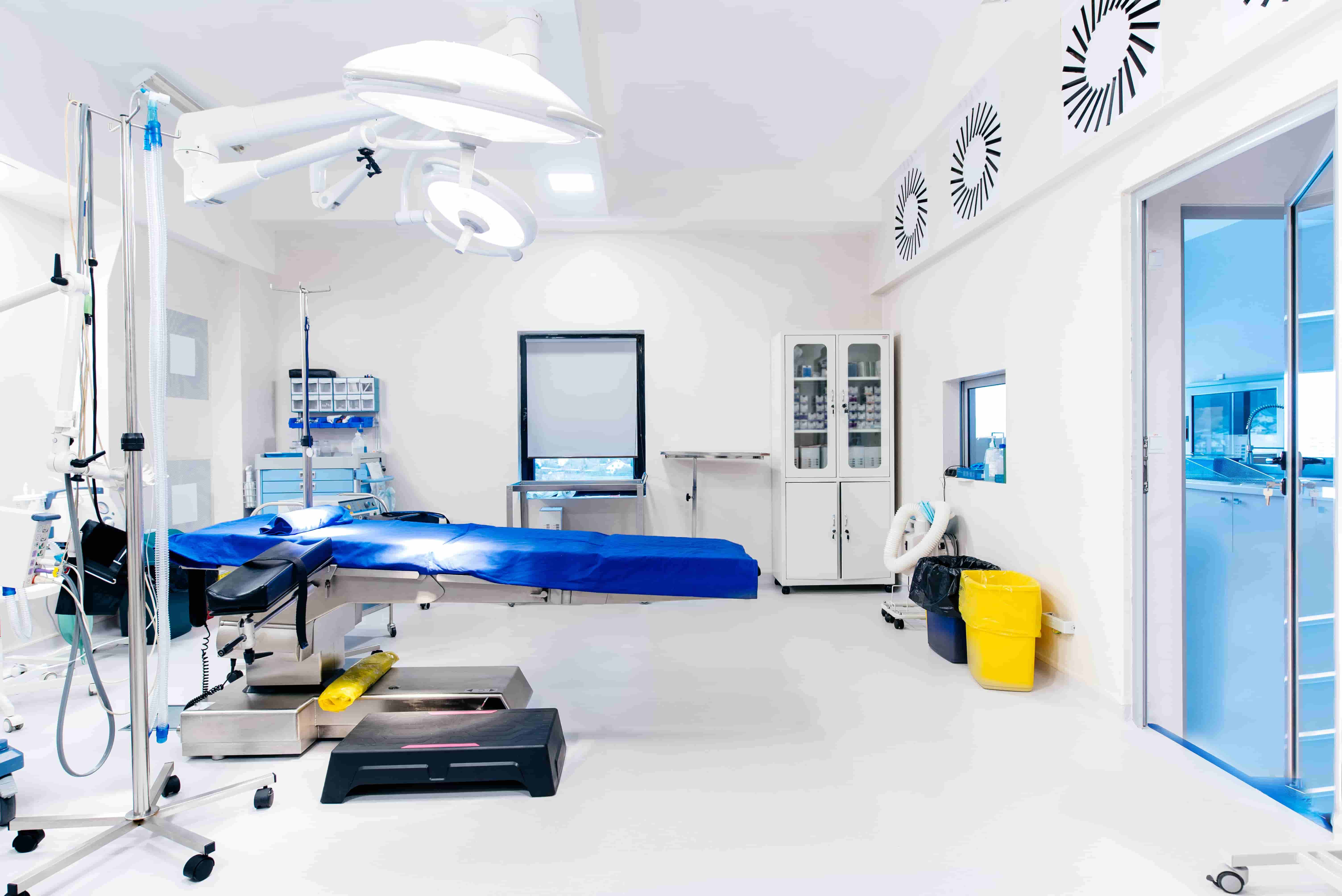 Procedure Rooms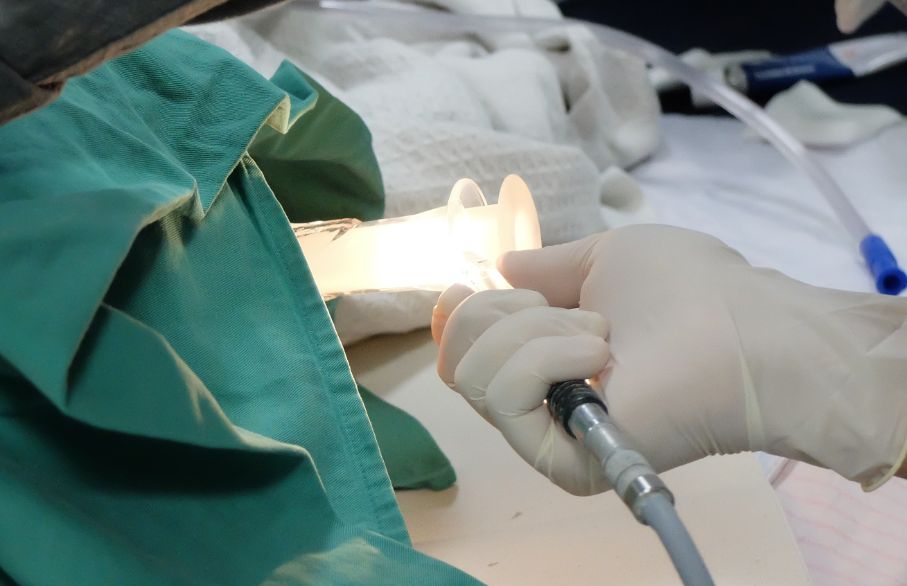 Proctoscopy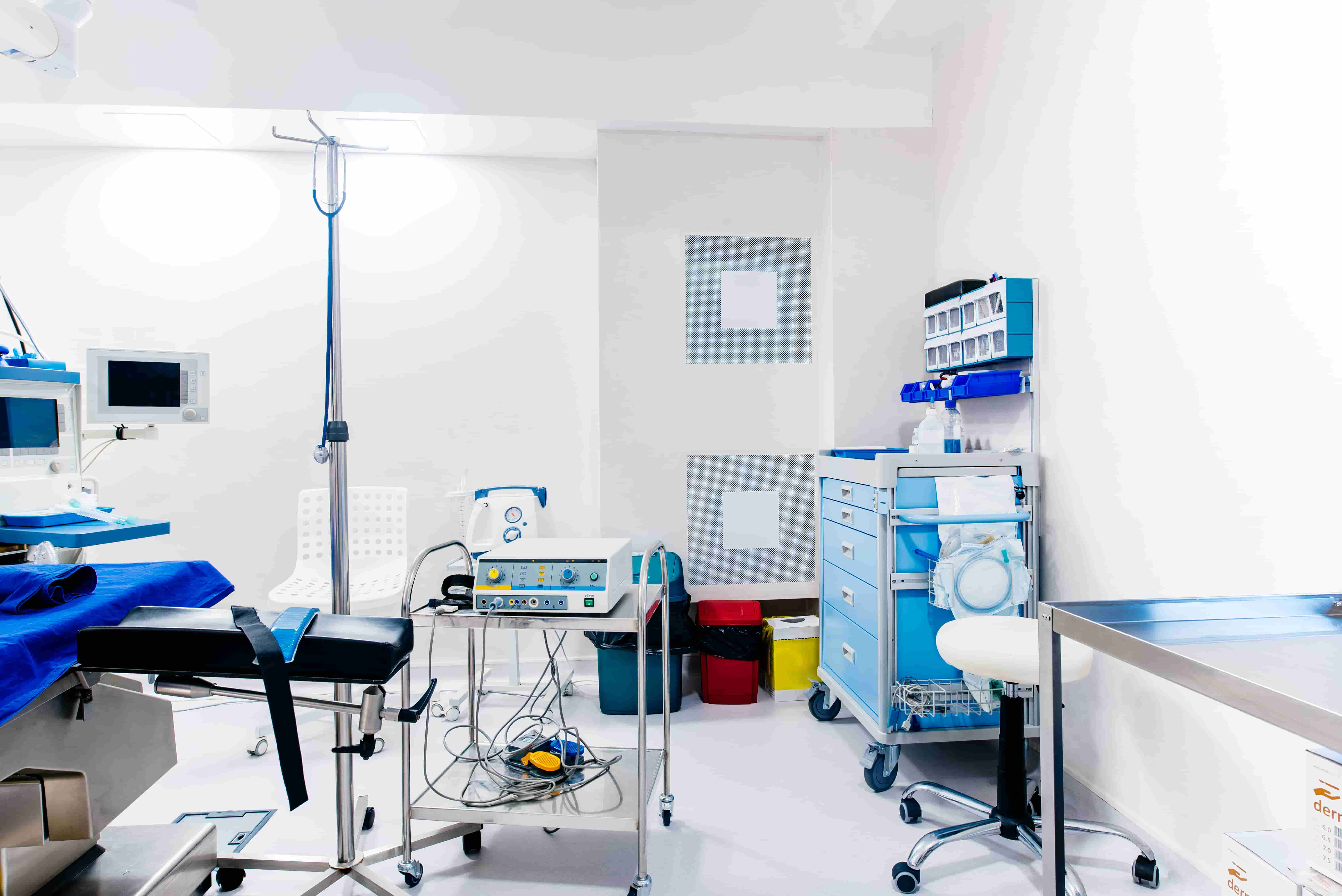 Minor Surgery Rooms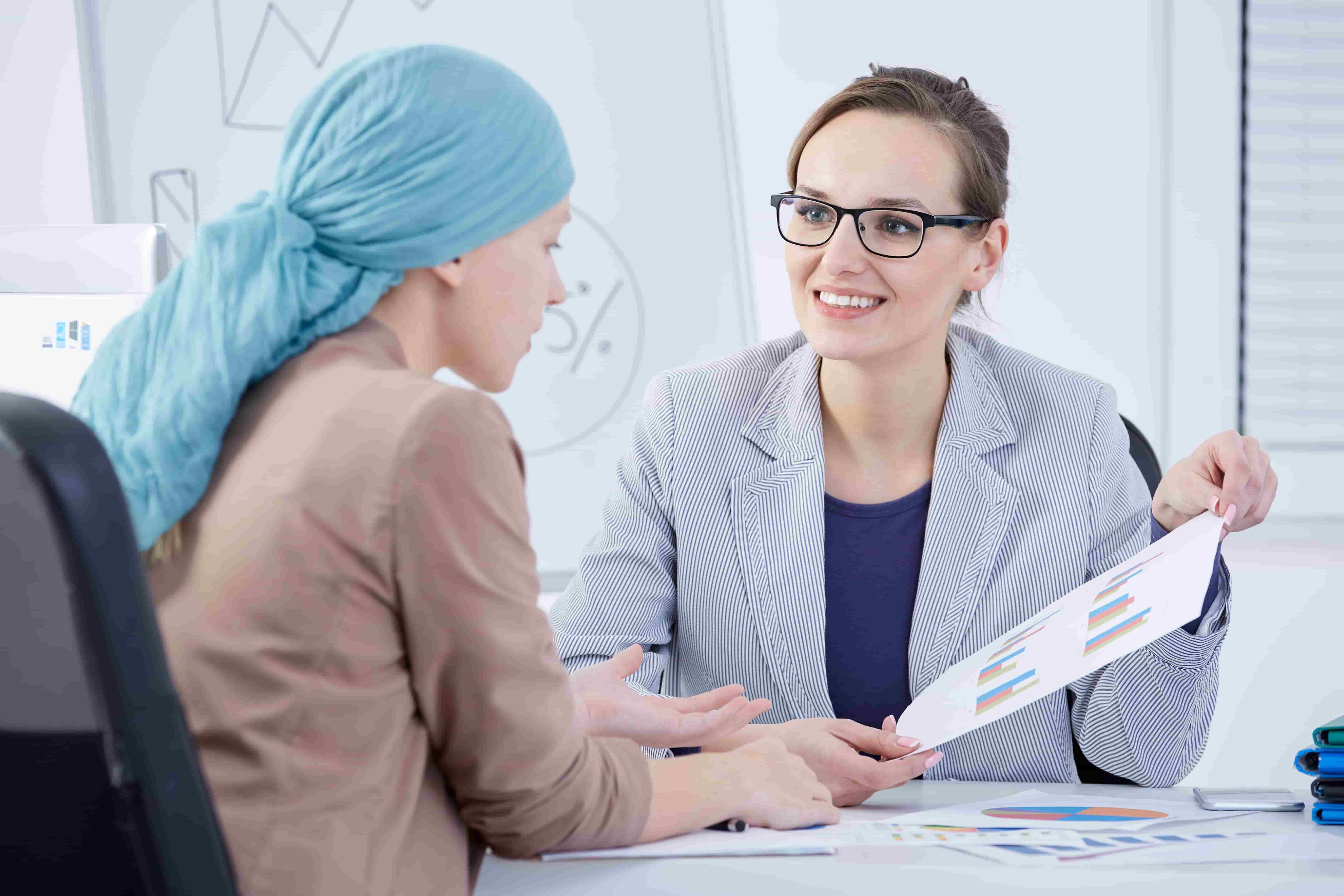 Screening women for cancers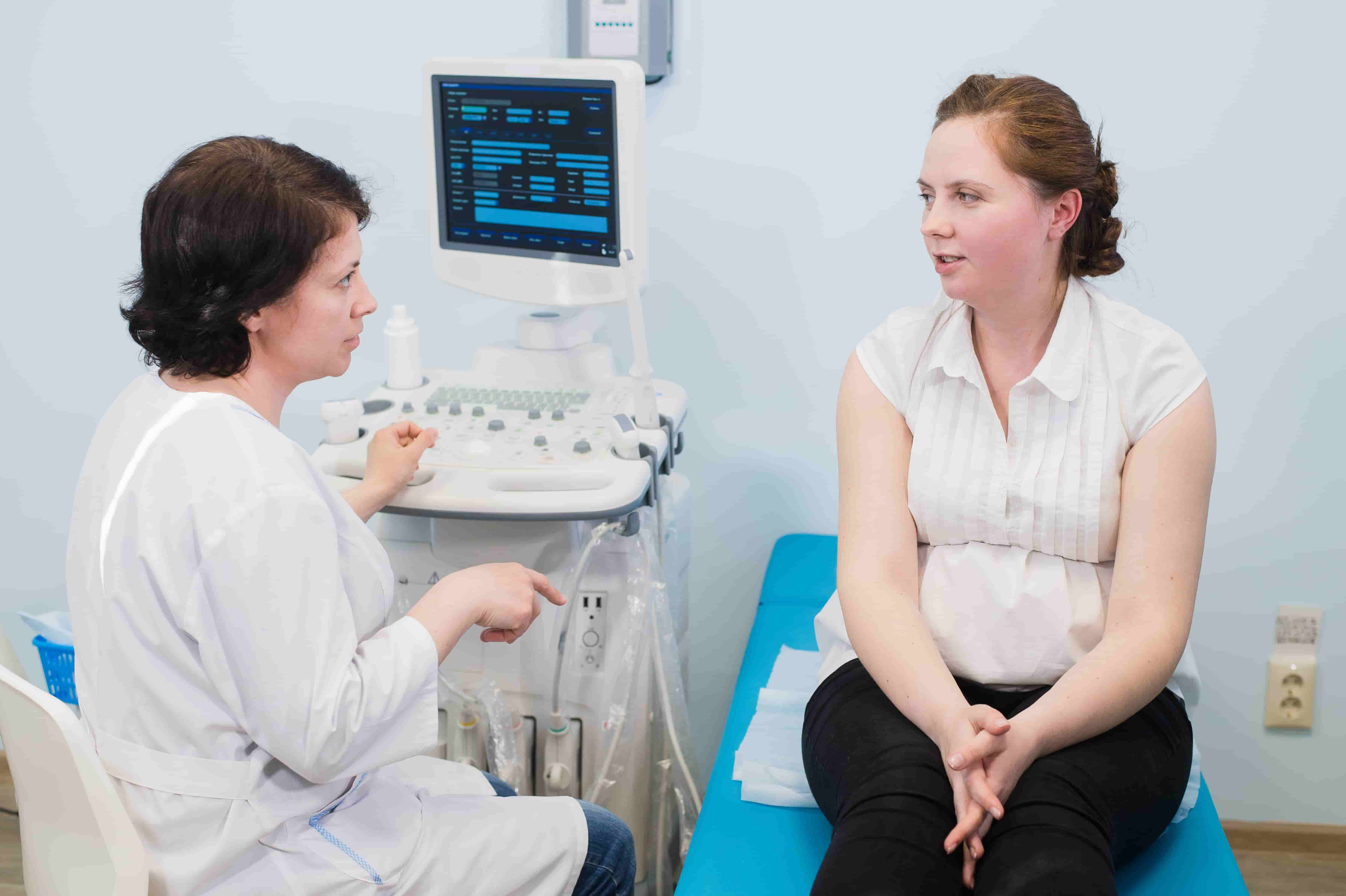 Screening of high risk mothers and neonates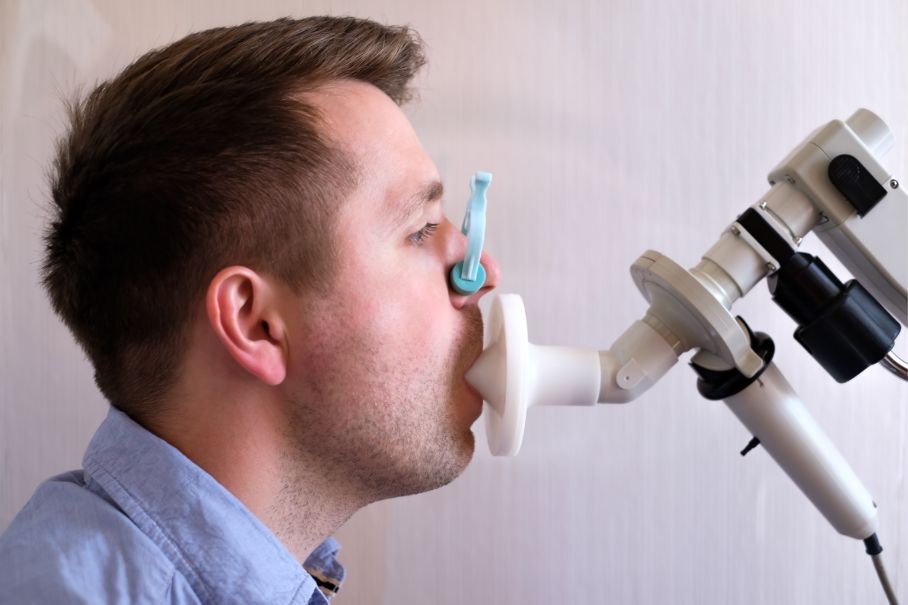 Spirometry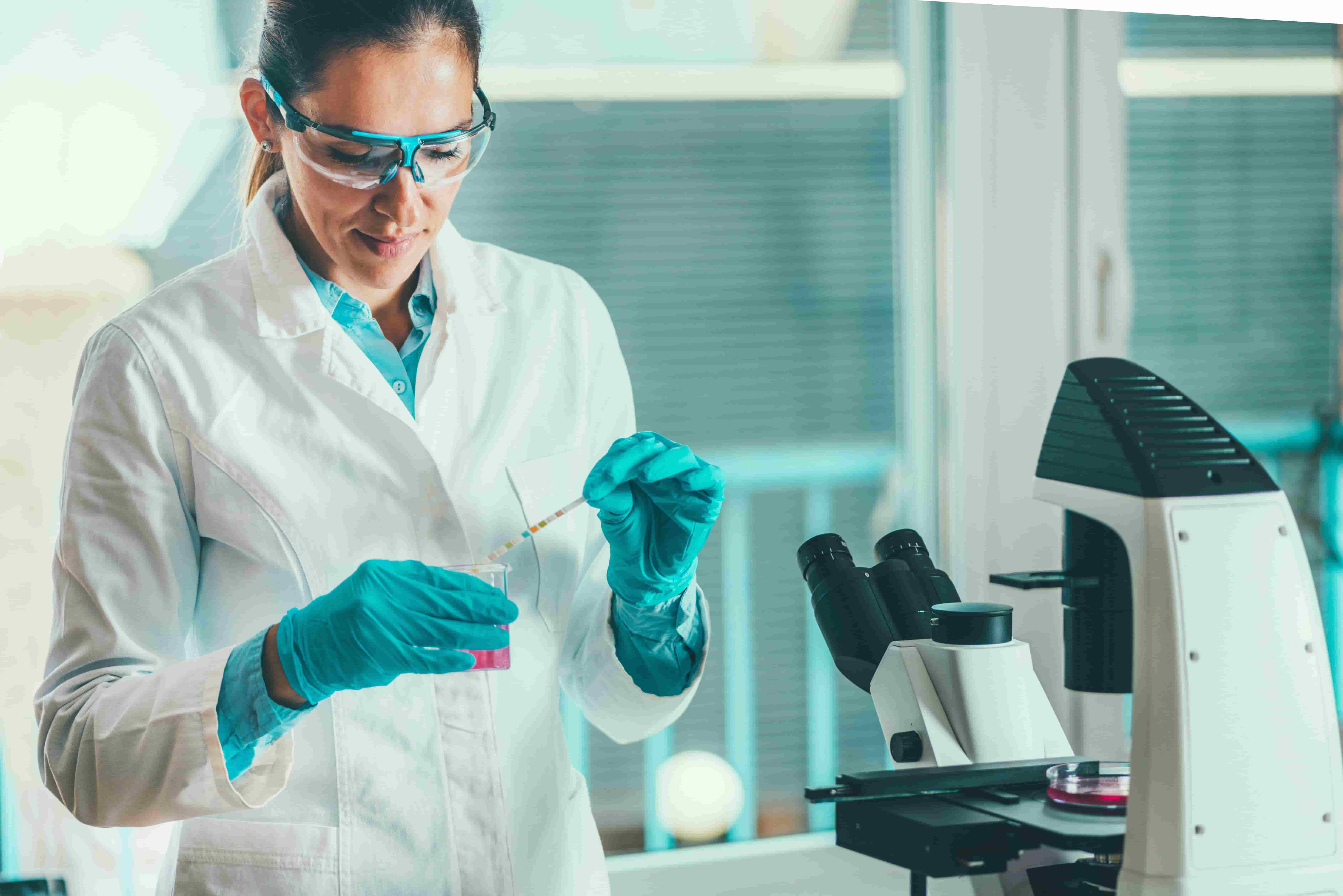 Uroflowmetry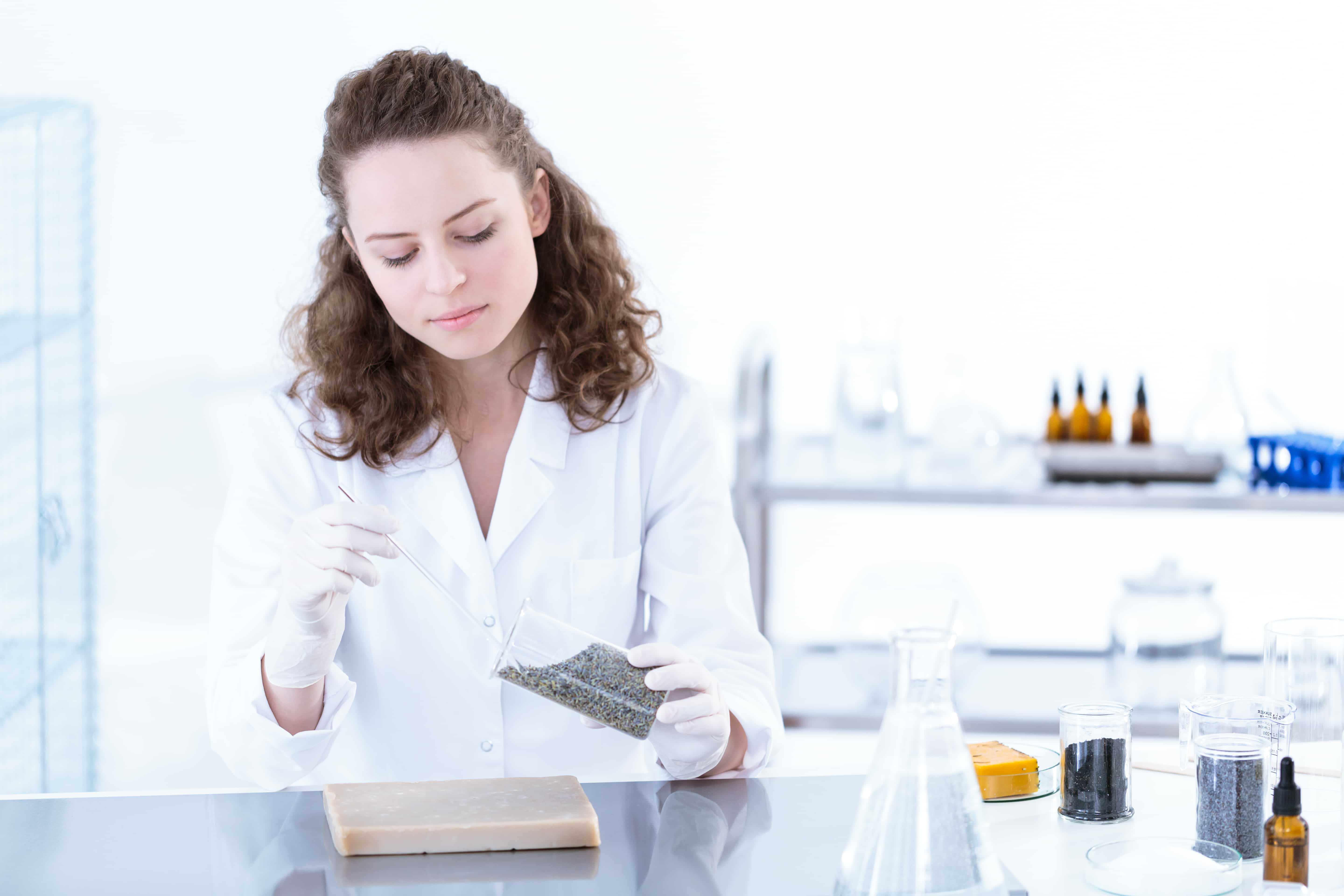 Hematology Lab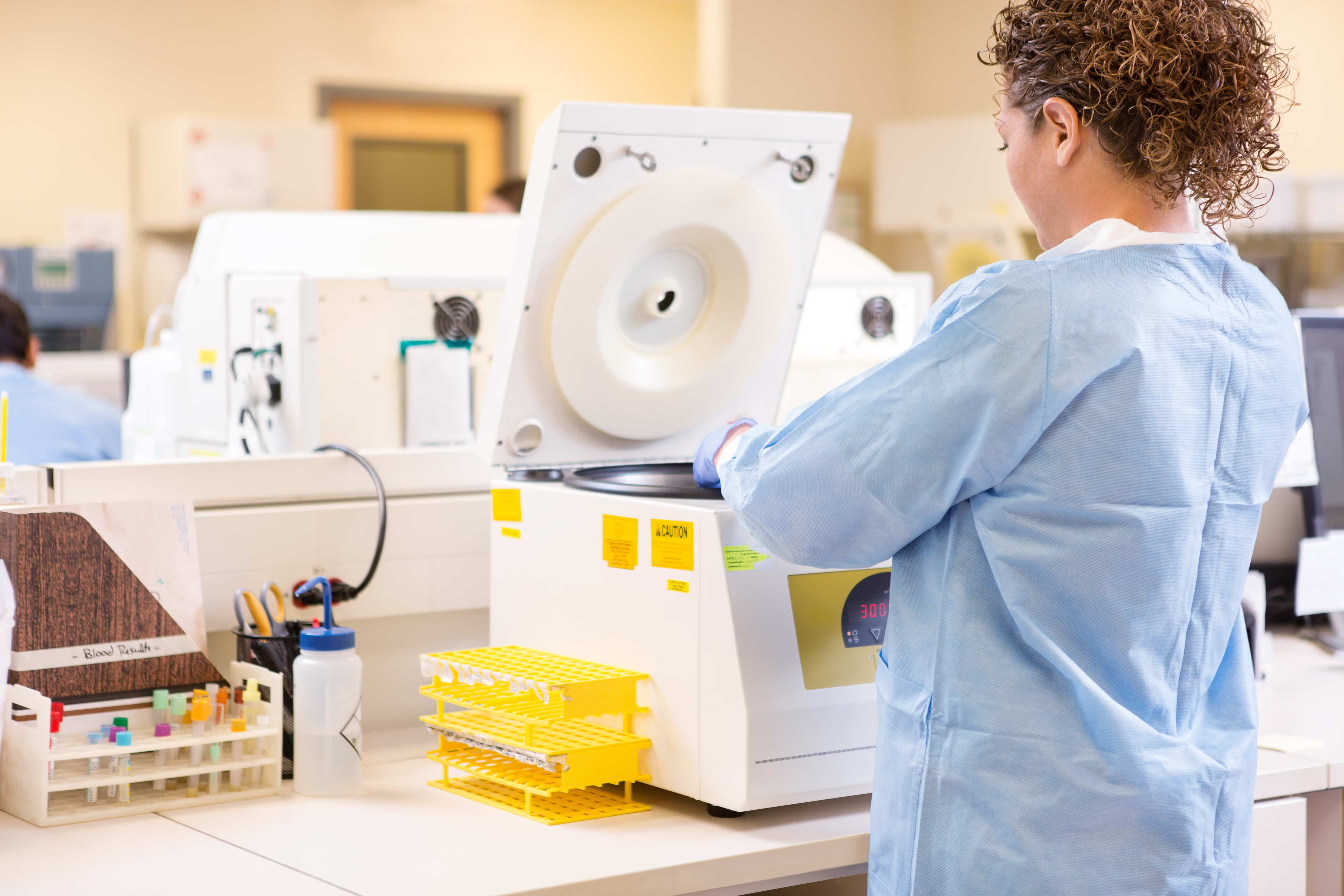 Audiometry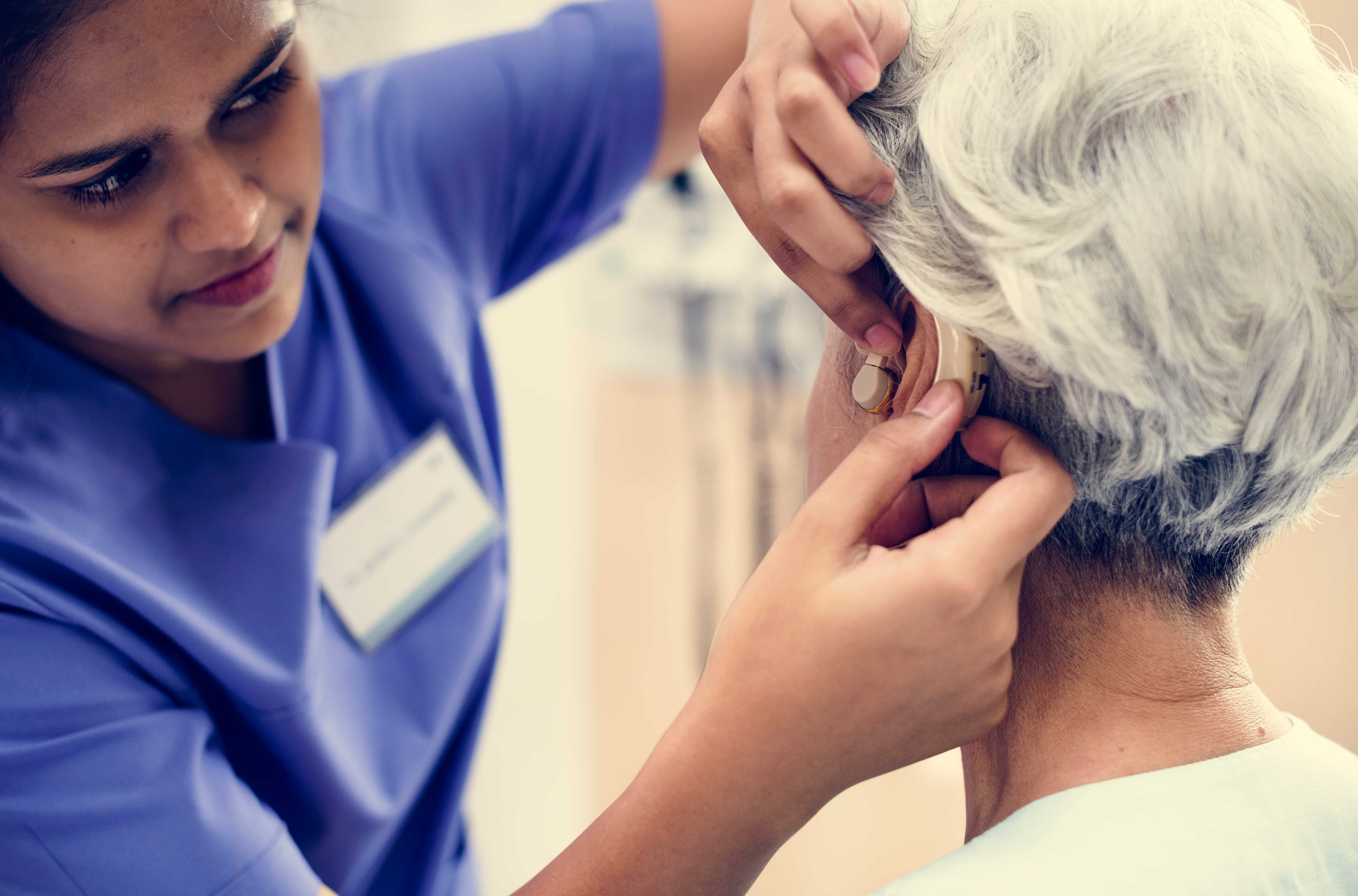 Audiology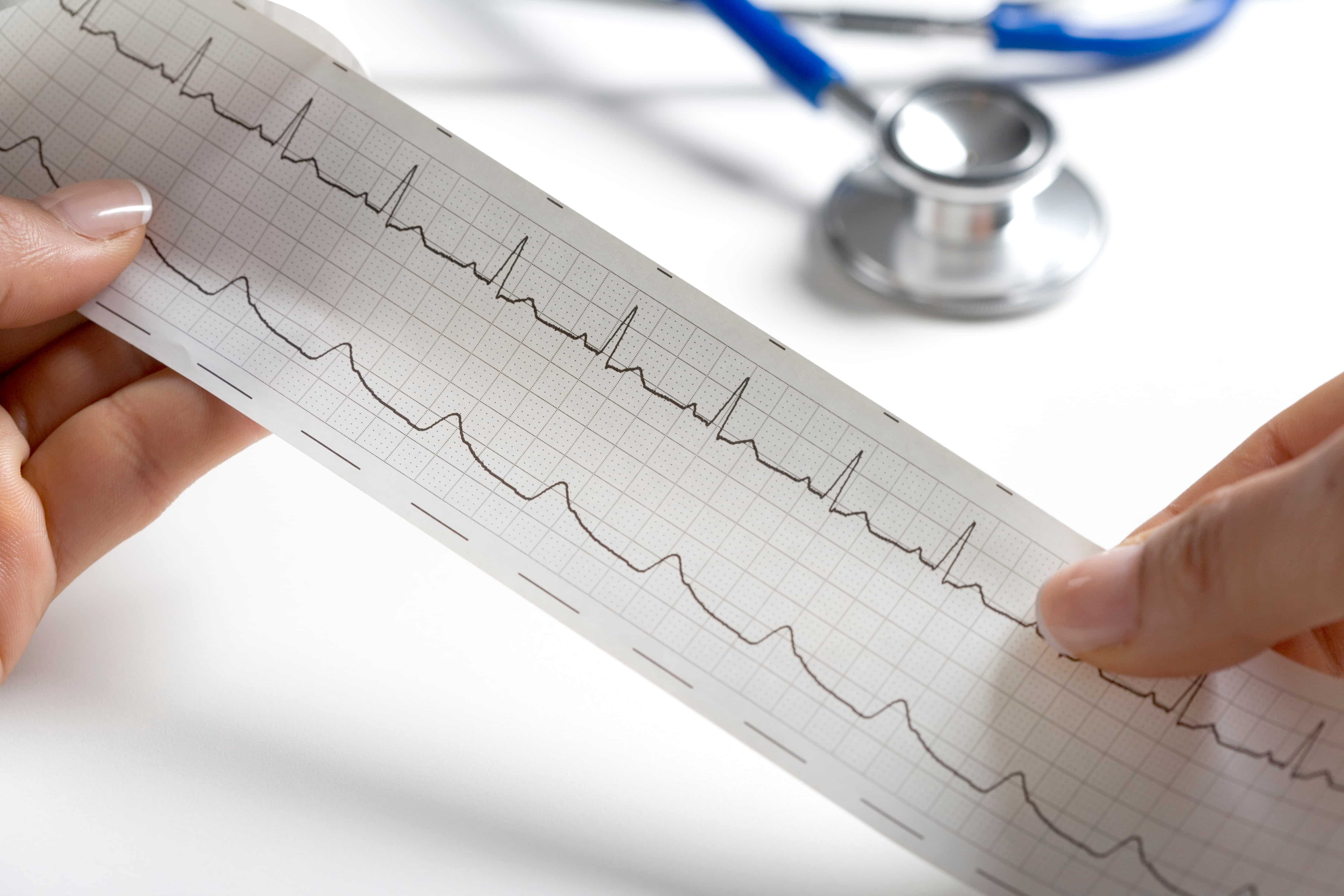 ECG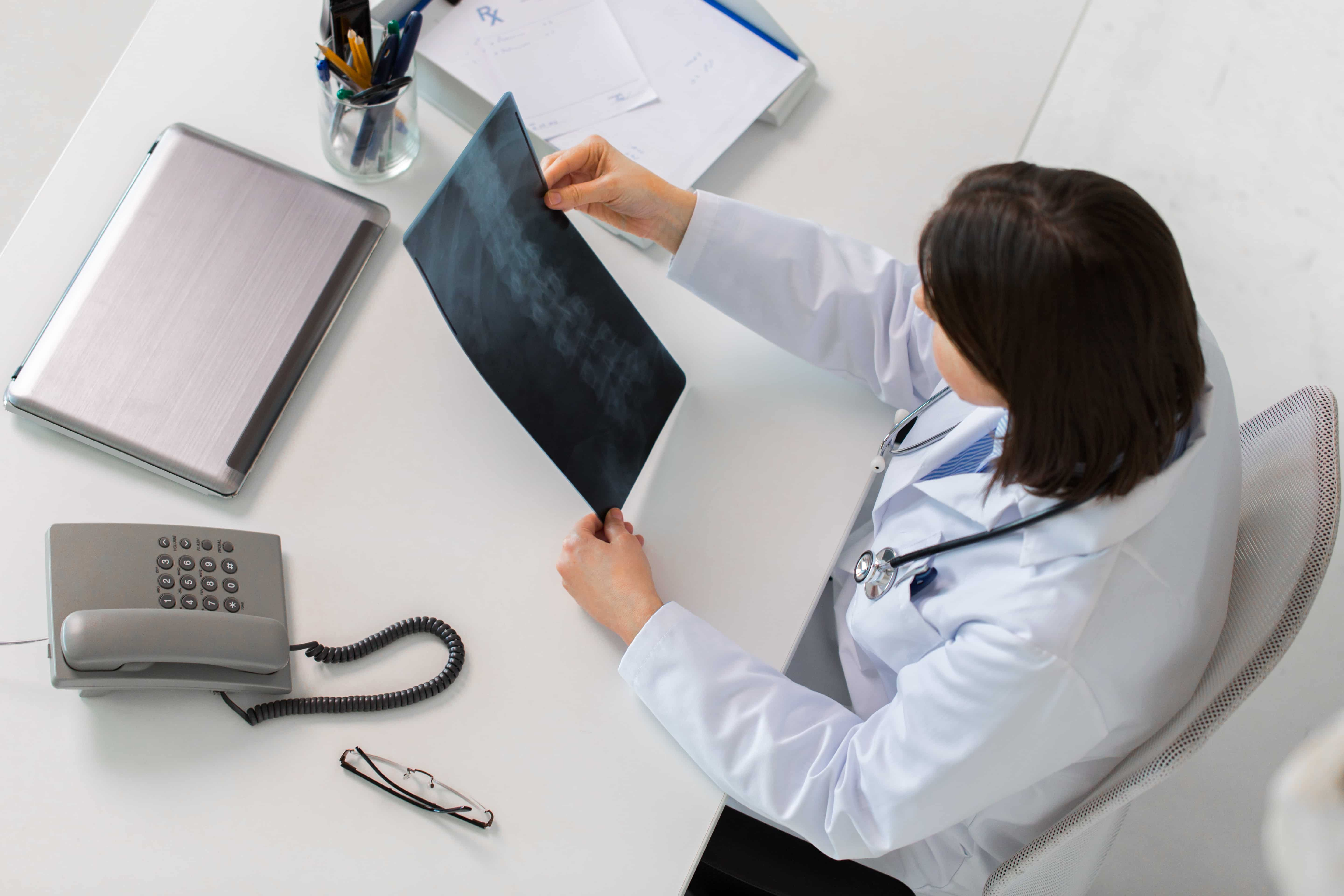 OPG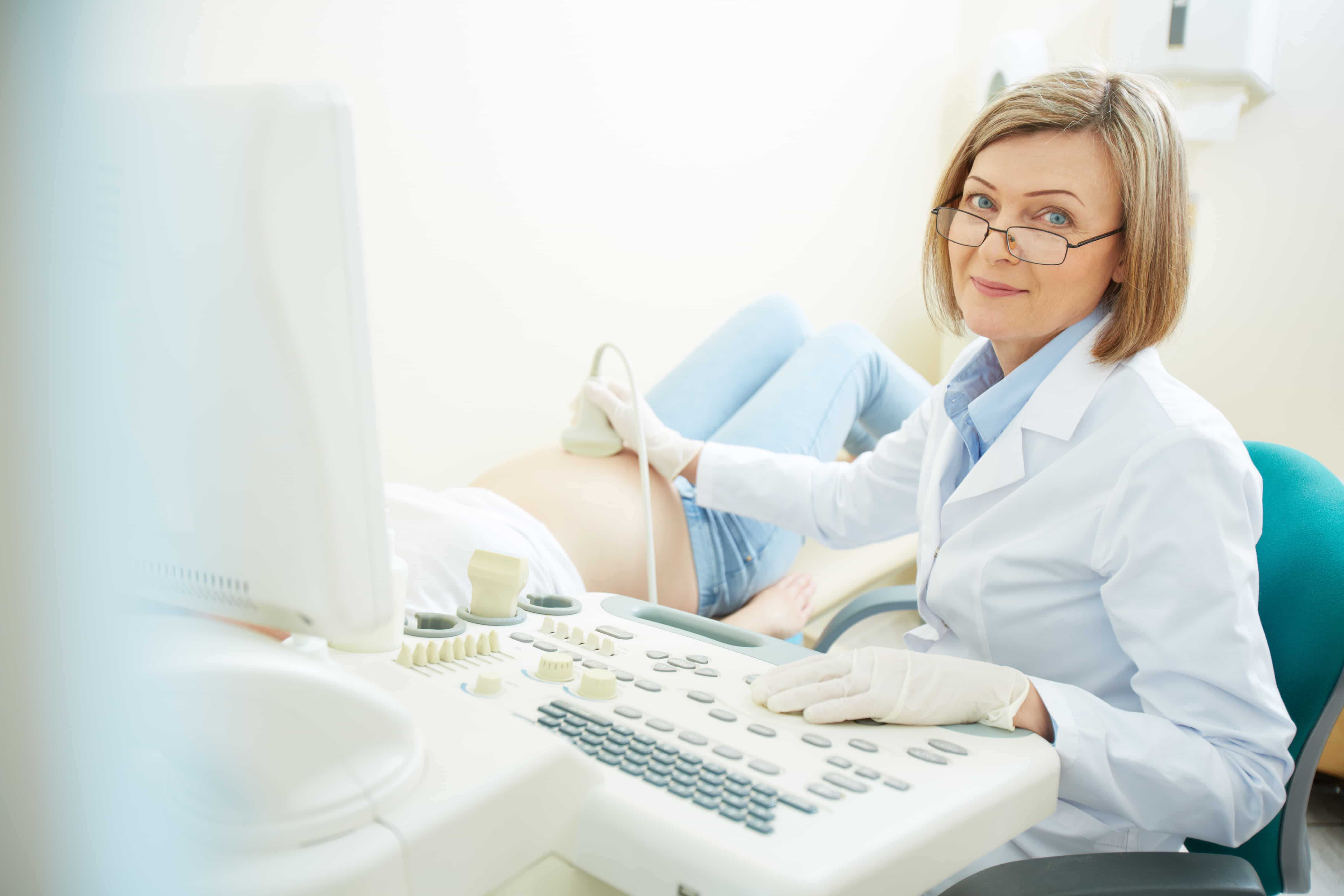 4D Ultrasound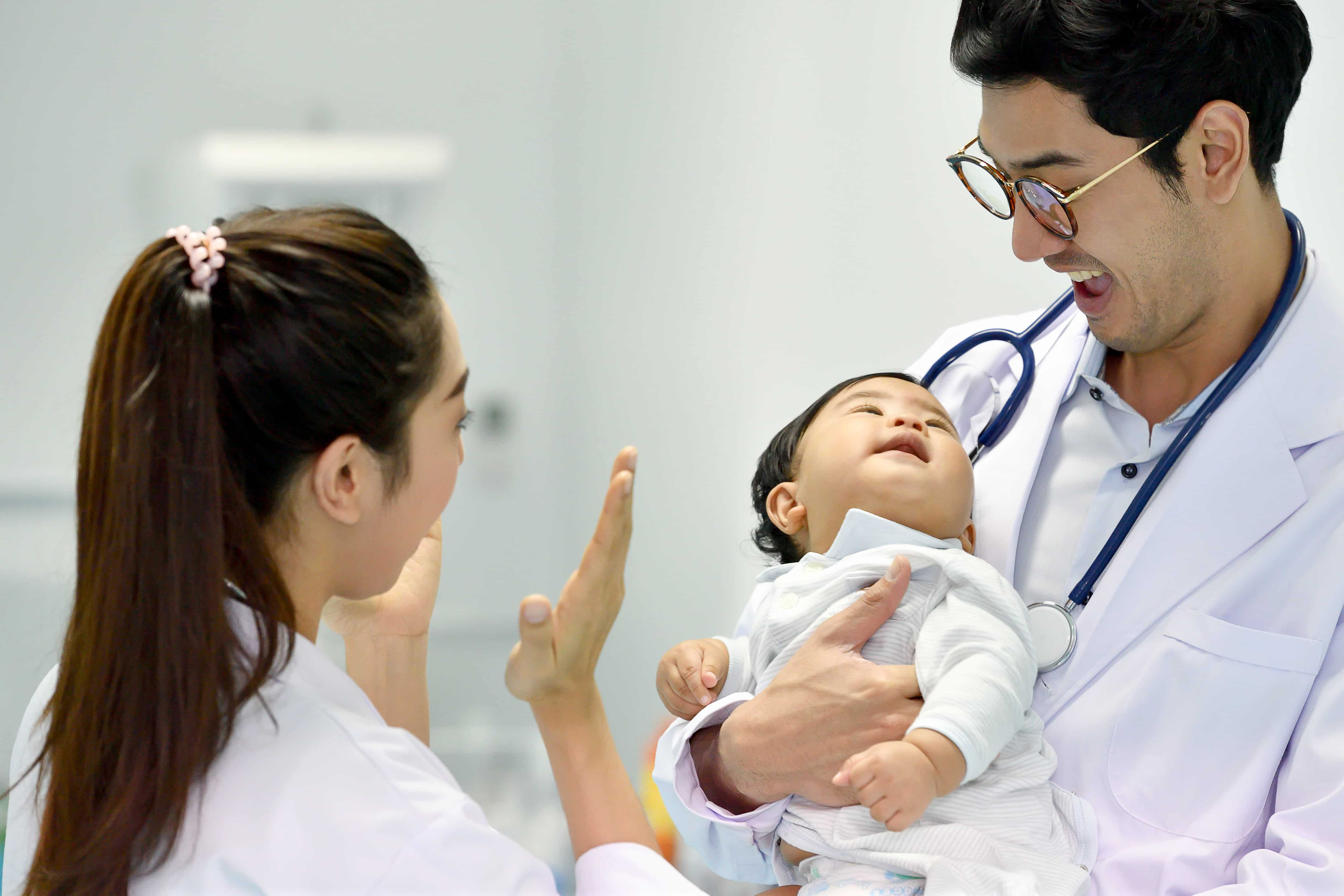 Pre-Natal & Post-Natal programs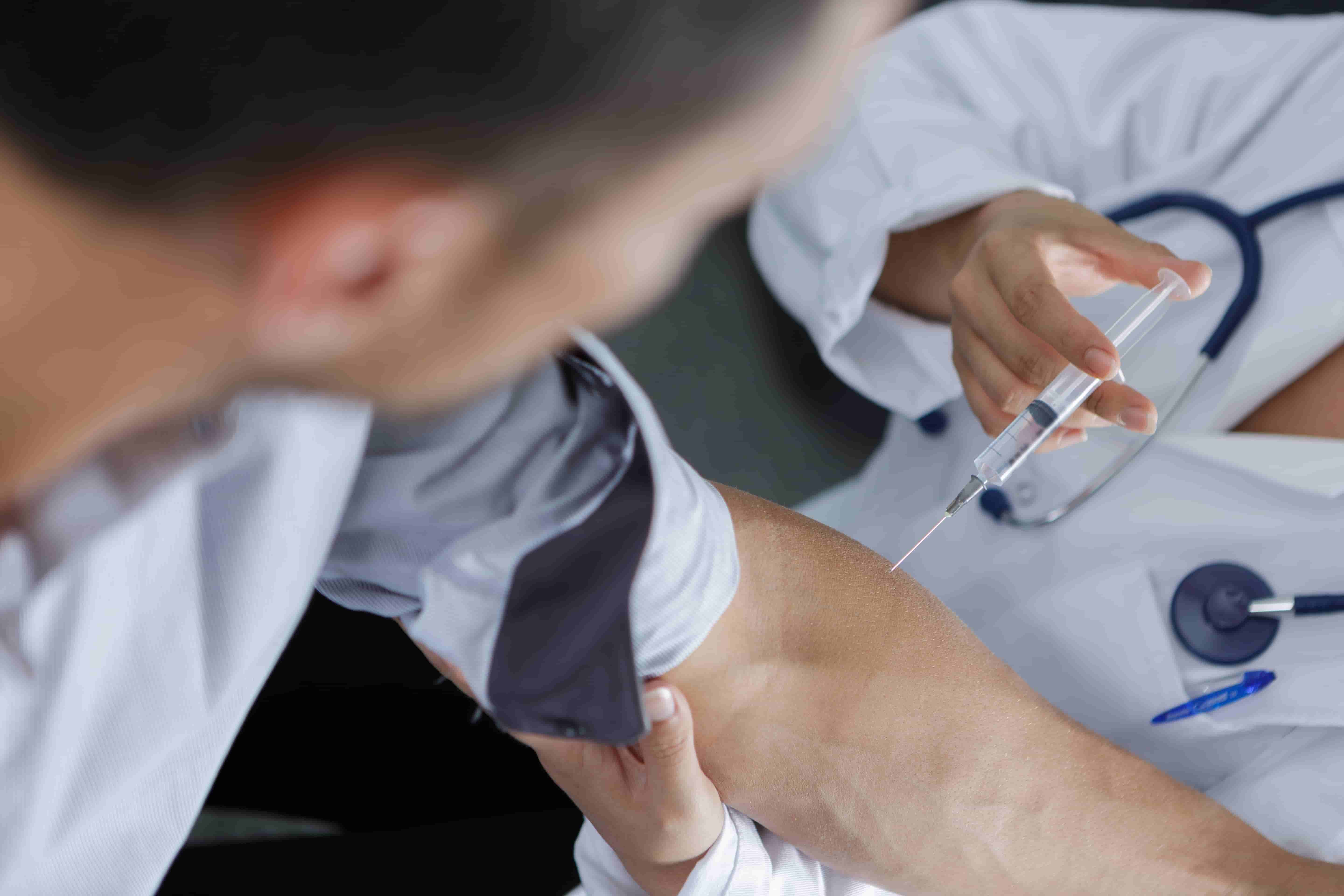 Immunology Lab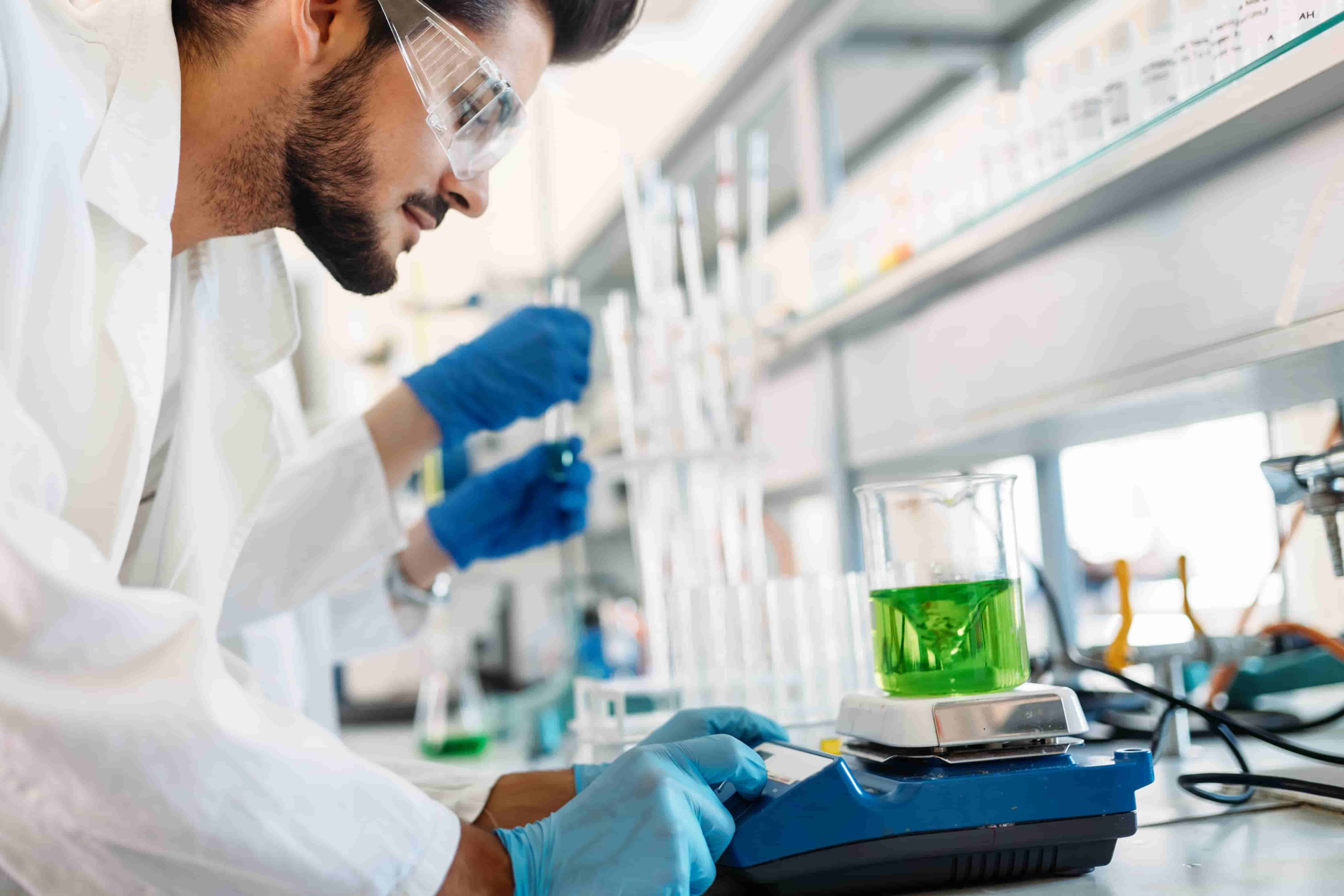 Histopathology Lab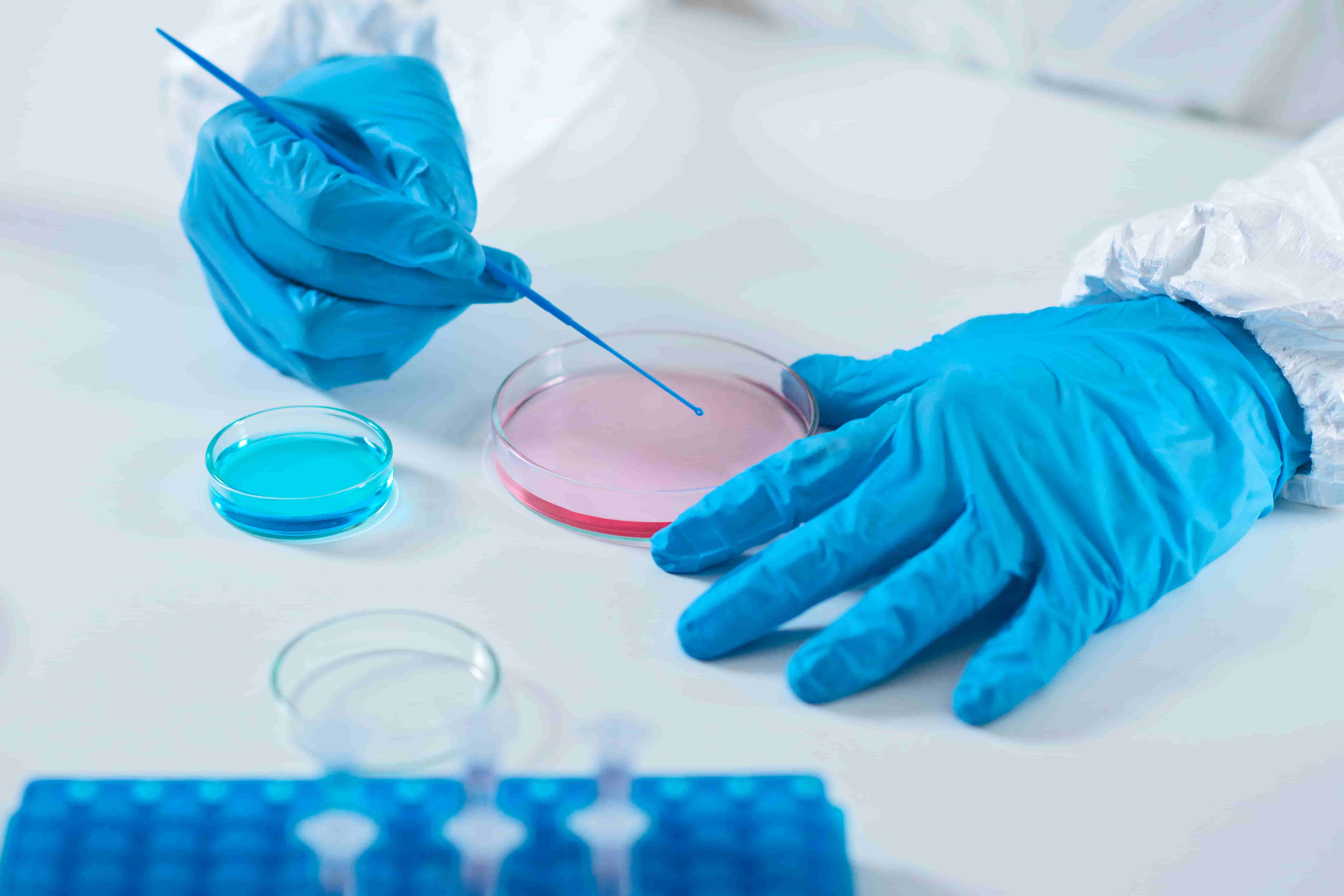 Microbiology Lab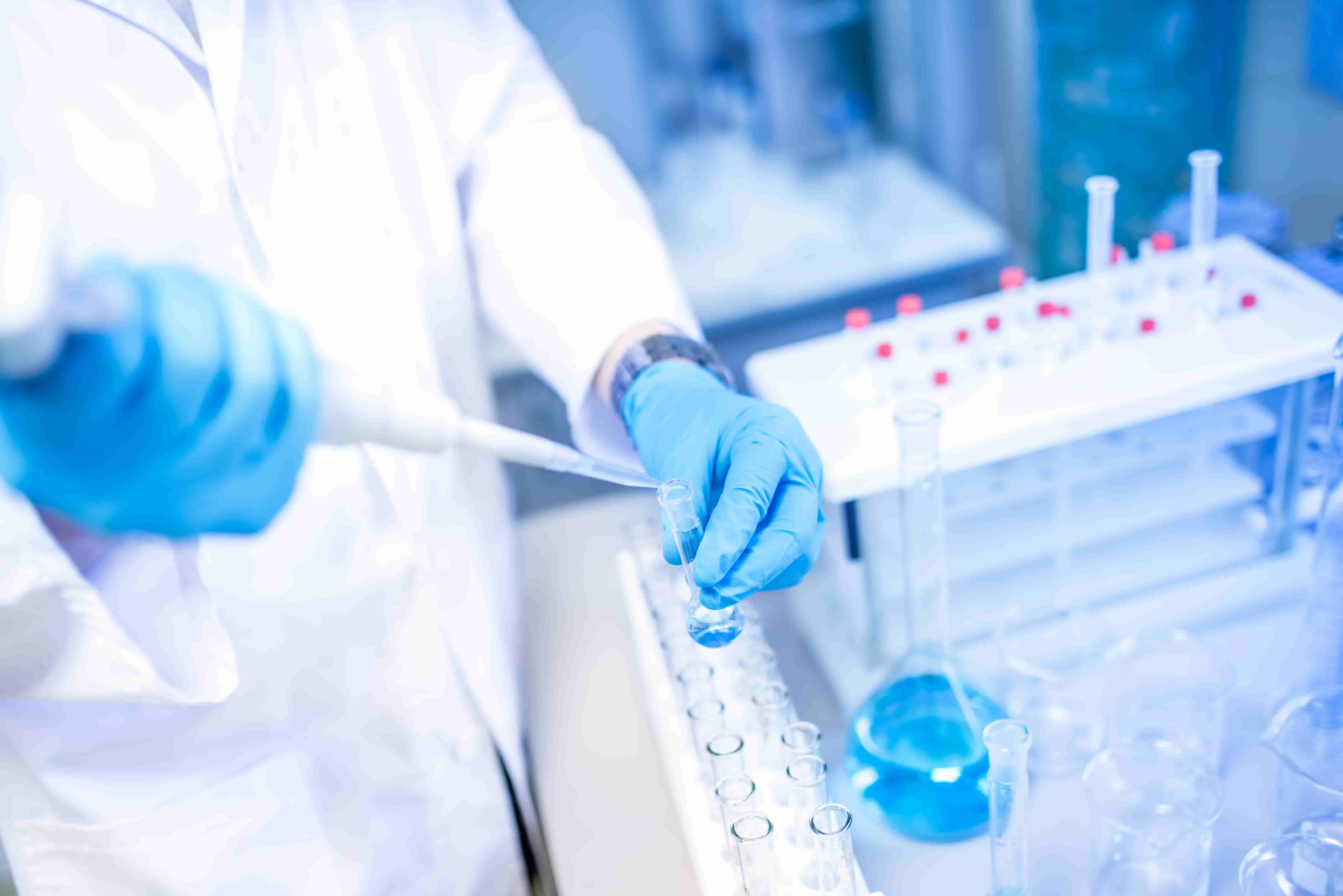 Clinical Biochemistry  Lab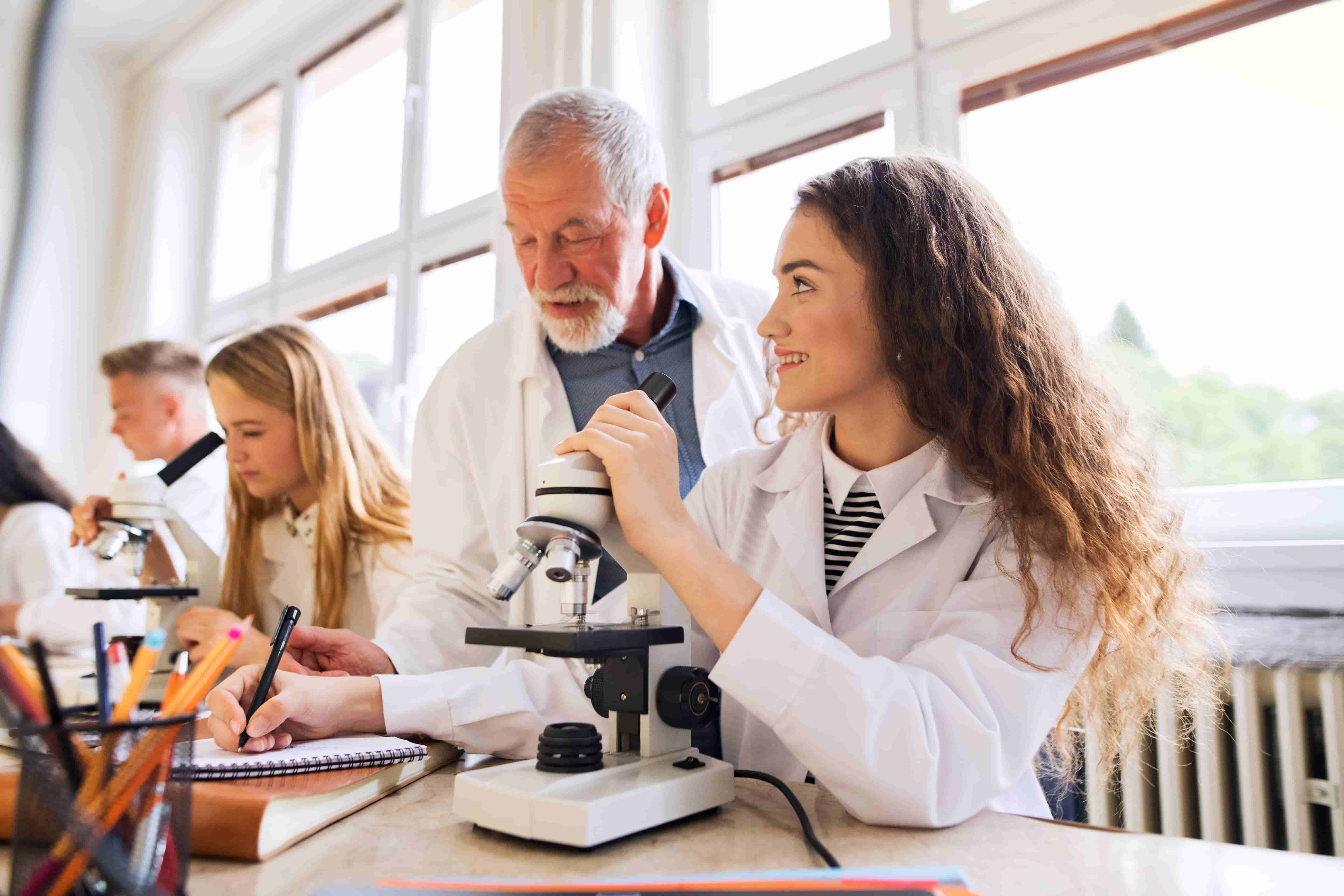 Serology Lab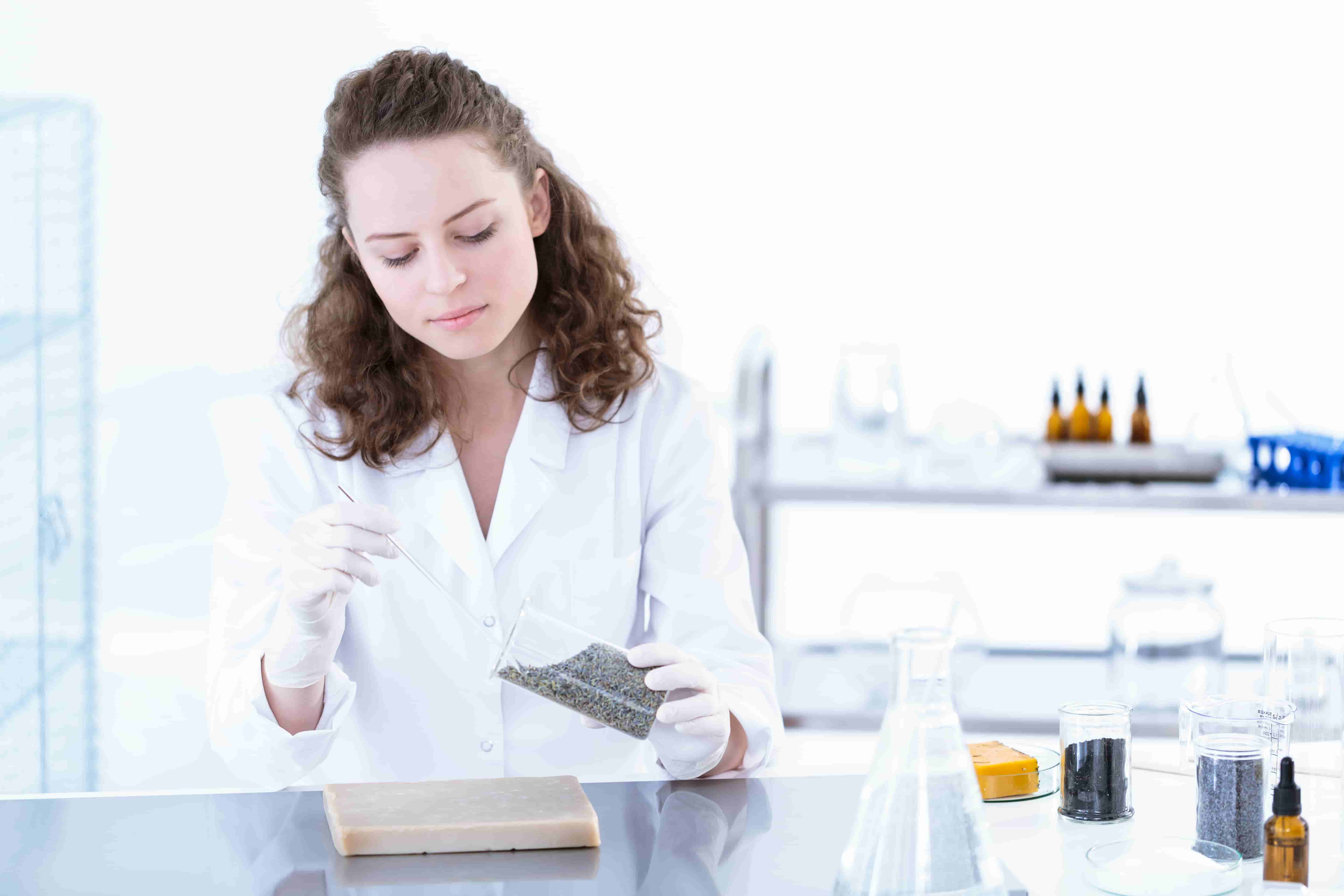 Cytopathology Lab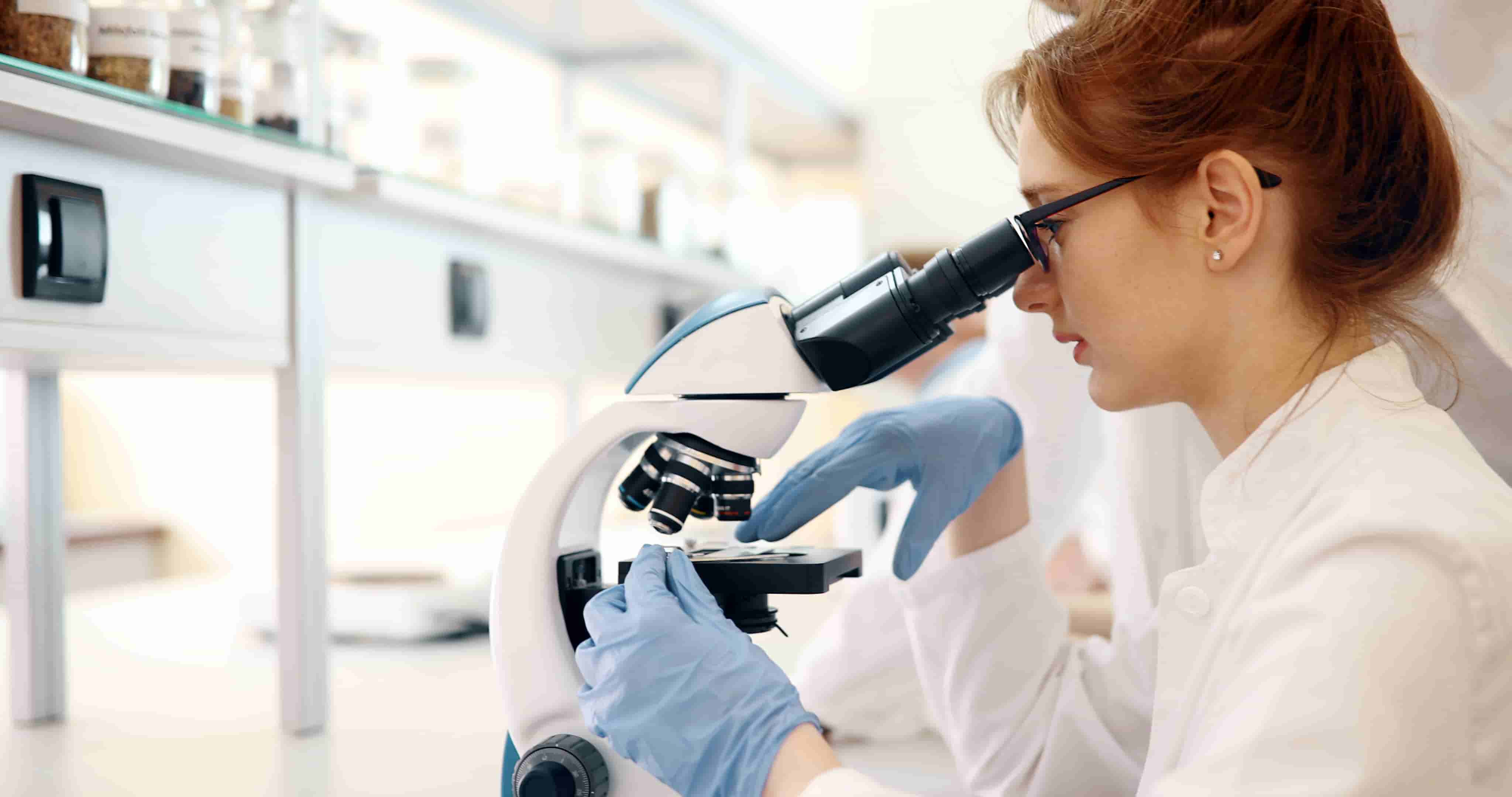 Clinical Pathology Lab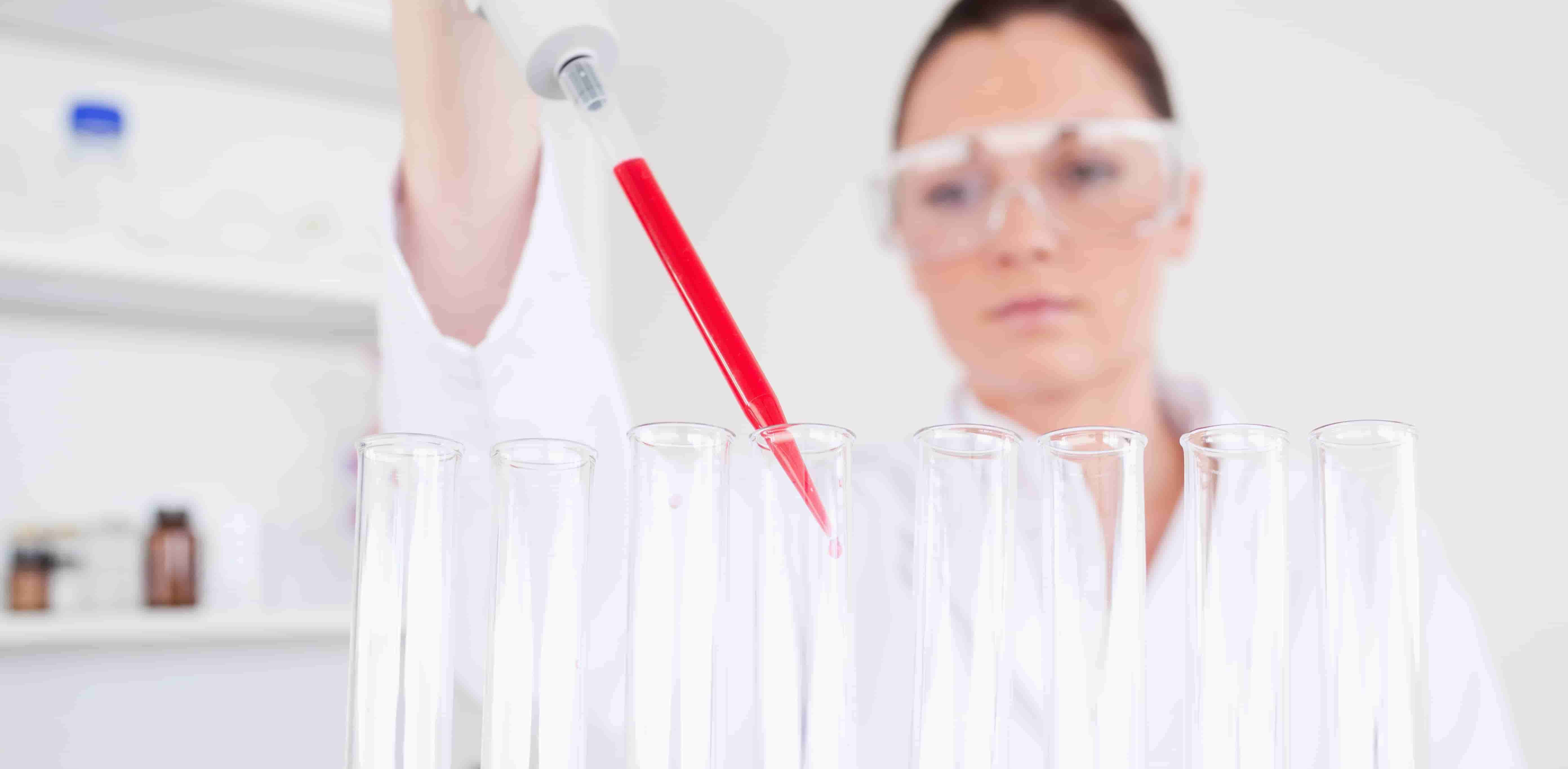 Haematology Lab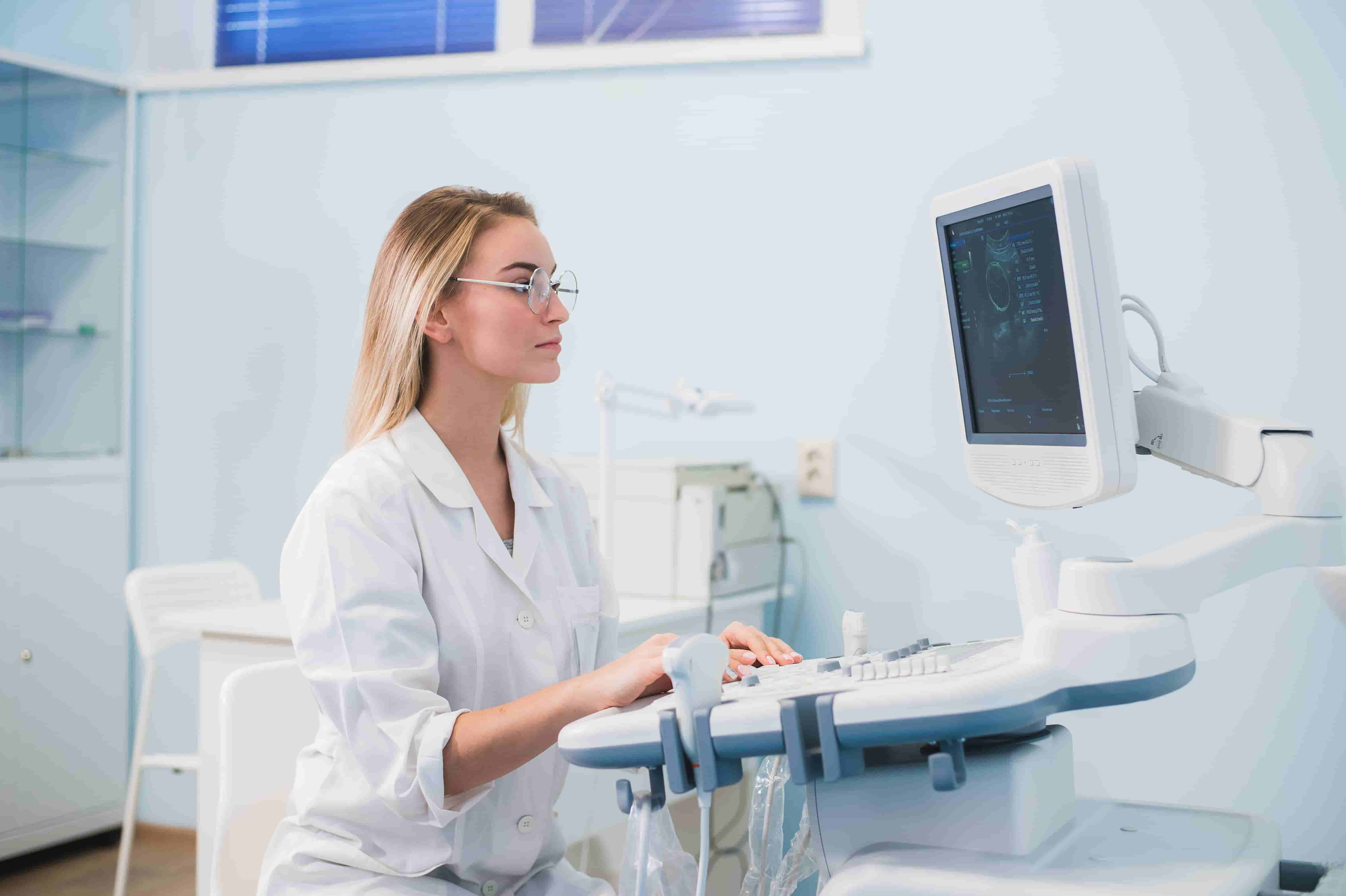 3D Ultrasounds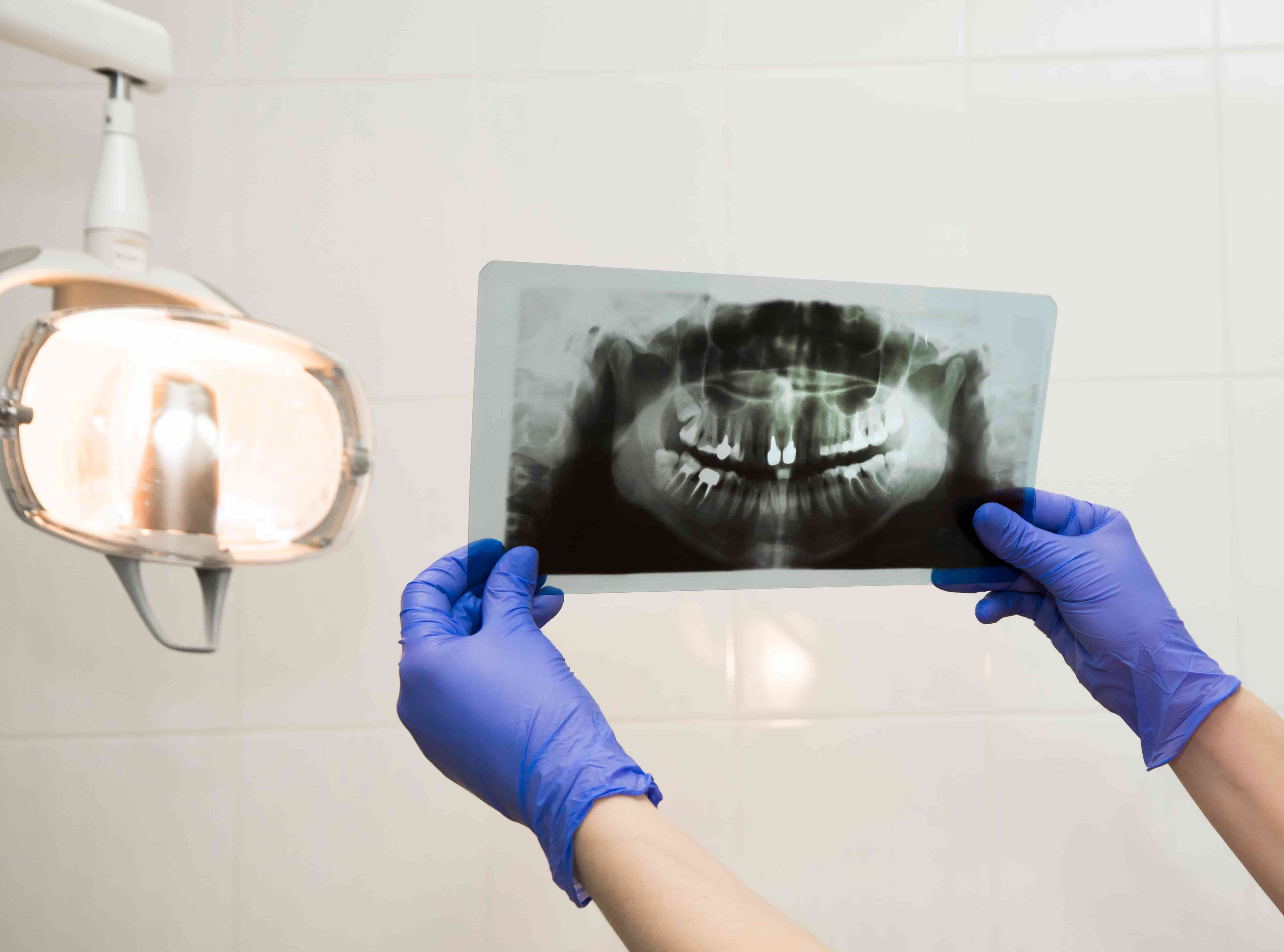 Digital Dental X-Rays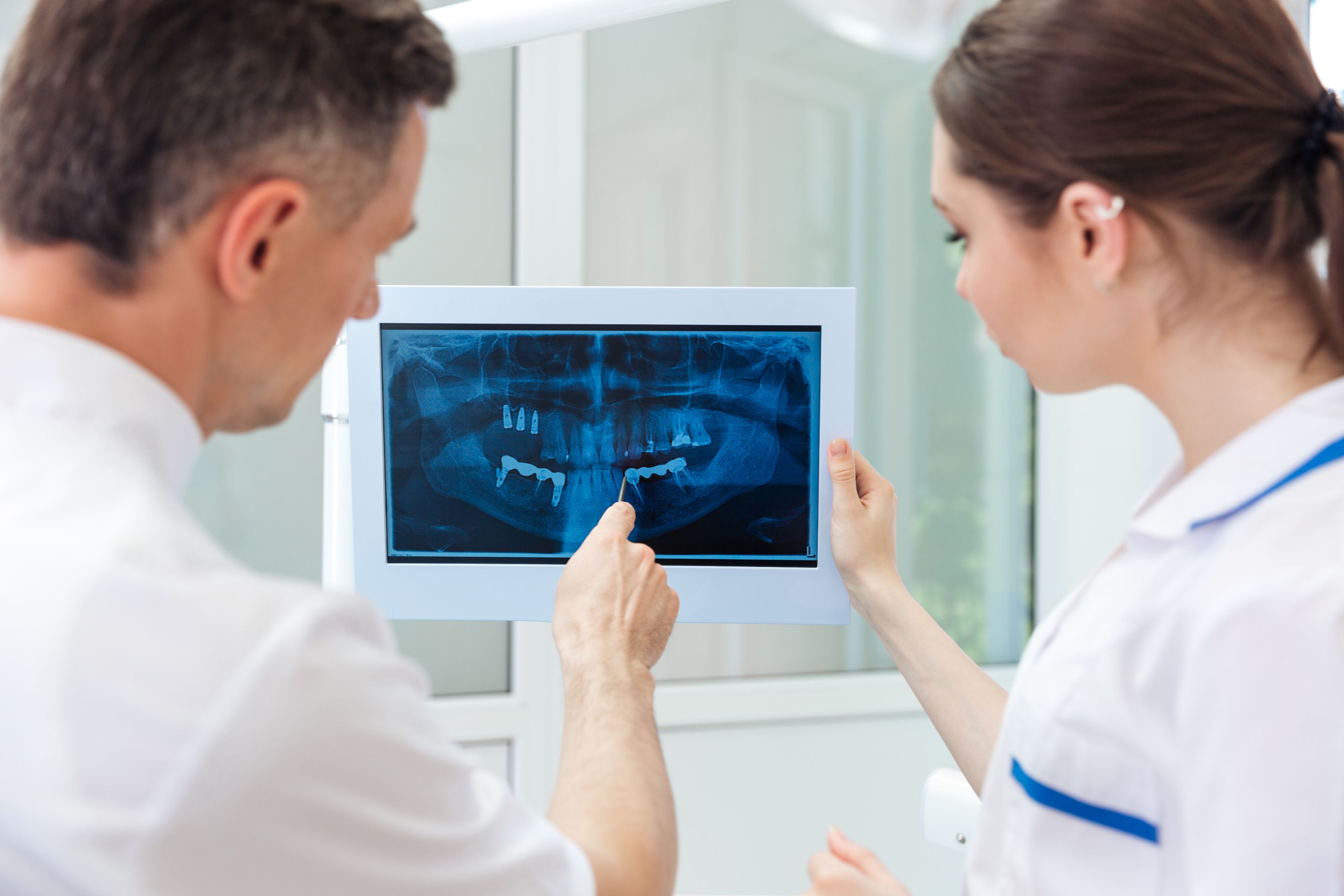 Digital X-Ray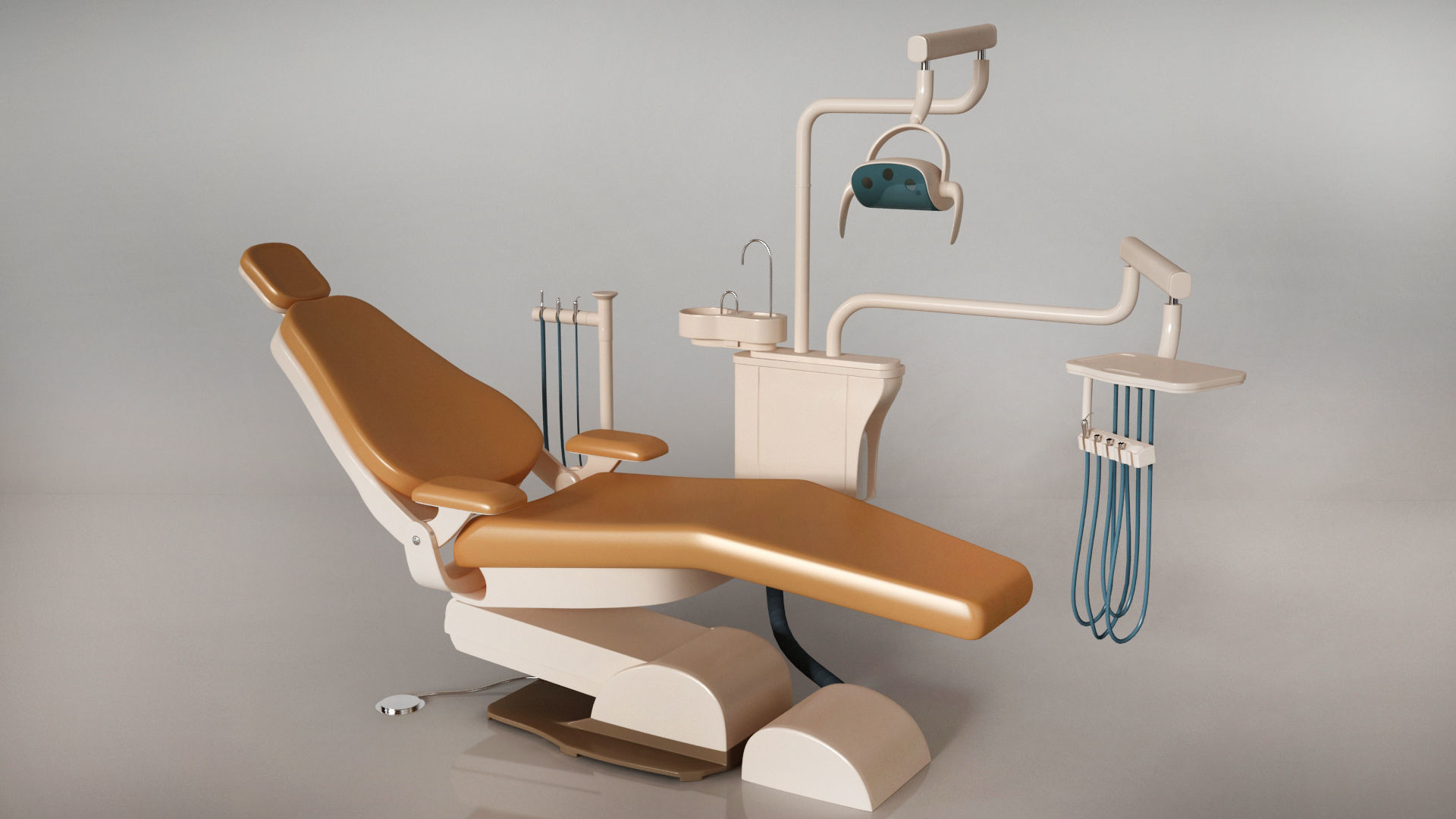 Fully equipped dental chairs
Ask a Question
Didn't find what you are looking for ? Write to Us.
Please provide us with your name and email address and we will get back to you shortly. We will keep your request completely confidential.