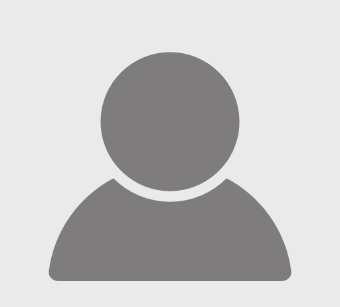 Dr Abeer Ebrahim
Specialist
Dermatology
Masters in Dermatology & Cosmetology
23 years of experience
Farwaniya (Kuwait)
About Dr Abeer Ebrahim
Dr Abeer Ebrahim is an outstanding Specialist in Dermatology and Cosmetology with more than 19 years of varied experience in numerous hospitals and skin care centers across Egypt and Kuwait. She is an expert in clinical dermatology, aesthetic dermatology and venerology. She is also highly skilled in procedures such as Botox, Fillers, mesotherapy, Threads and PRP procedure (Platelet Rich Plasma). All types of skin peels, laser procedures, skin biopsies and excisions of moles, corns and benign skin tumours are some of the other procedures that she is very experienced in. Dr Abeer Ebrahim also believes in updating her knowledge base regularly.
Excellence & Experience
Area of excellence
Anti-ageing Procedures
Refresh Face Procedures
Clinical Dermatology cases
Level of Experience
More than 20 years in the field of Dermatology and Cosmetology
2000–2019 – Various hospitals in Egypt and Kuwait
Awards & Academics
Academics Details
(MBBCH) – Assuit University, 2000
Masters (Dermatology & Cosmetology) – Assuit University - 2011
Out Patient Timings
The outpatient timings at Badr Al Samaa Hospitals have been planned in such a way that your choice of doctor is available whenever you are free.
Sunday
8:00 AM - 4:00 PM
Farwaniya - Kuwait
Monday
8:00 AM - 4:00 PM
Farwaniya - Kuwait
Tuesday
8:00 AM - 4:00 PM
Farwaniya - Kuwait
Wednesday
8:00 AM - 4:00 PM
Farwaniya - Kuwait
Thursday
8:00 AM - 4:00 PM
Farwaniya - Kuwait
Friday
Saturday
8:00 AM - 4:00 PM
Farwaniya - Kuwait